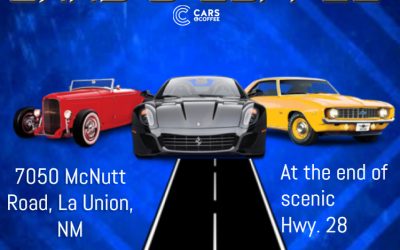 Saturday, October 20. 9 a.m. – 12 noon
read more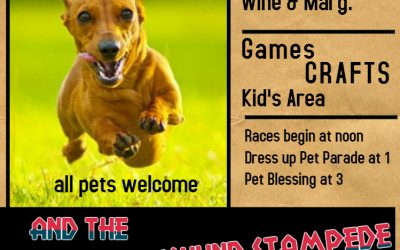 Saturday, October 6th. 11 a.m. – 8 p.m.
click here to view our vendor application!
read more
"Thou Shalt Not Kill" – Sunday, April 29th at 5:00 p.m.
A Dinner Murder Mystery. Contact Jane at (505)280-8263 for more information.
"Blessing of the Bikes" – Sunday, May 6th from 7:30 – 9:00 a.m.
A blessing of Bikes, Bikers, Trikes, Cycles, and Cyclists
KIDS!!!!  Bishop's Ridge Camp Stoney has it's summer schedule up on the website.  Go to https://www.bishopsridge.org/ and look through the summer camp options and then contact Fr. Daniel to talk about scholarships.