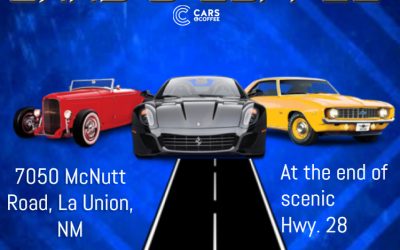 Saturday June 15th 9:00am to 12:00 Noon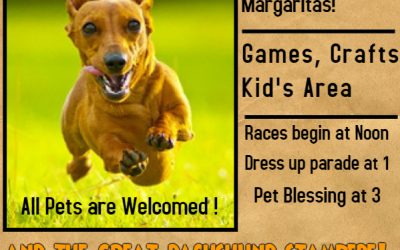 Saturday, October 5th 11am to 6pm
click here to view our vendor application!
KIDS!!!!  Bishop's Ridge Camp Stoney has it's summer schedule up on the website.  Go to https://www.bishopsridge.org/ and look through the summer camp options and then contact Fr. Daniel to talk about scholarships.
Cars & Coffee June 15th 9am – Noon
St. Luke's Country Fair and Dachshund Stampede October 5th 11am – 6pm